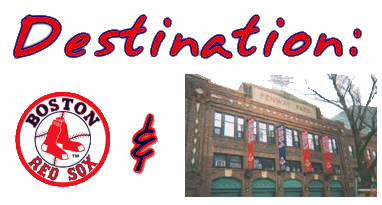 Pawtucket Red Sox
The Red Sox shook up some things with the Pawsox coaching staff.
Final International League Standings
Portland Sea Dogs:
Portland beat New Hampshire in a one-game playoff to move on to the Eastern League Playoffs.
Final Eastern League Standings
Lancaster Jethawks:
The Jethawks open up the Cal League Playoffs on Saturday.
Video of the Jethawks offense.
Final California League Standings
Greenville Drive:
Final South Atlantic League Standings
Lowell Spinners:
After losing to Vermont last night, the Spinners must win their final 3 games and hope Oneonta loses their final 3 to make the playoffs.
If you would like to listen to any of the games from your favorite Red Sox minor league team, head over MILB.com Gameday Audio. It's free to sign up.