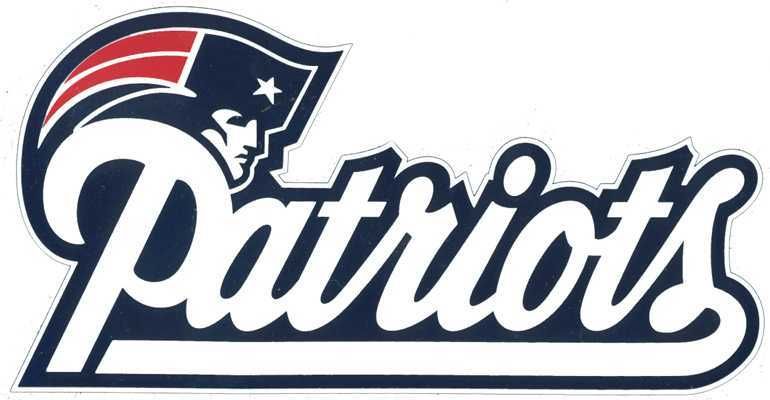 In order to help cure some of your downtime between now and the game I thought I'd issue a little Patriots Player Quiz. Let's see how well you, the Patriots fan know your team.
1. Which player is a certified pilot and owns his own aircraft?
a. Kevin Faulk
b. Adalius Thomas
c. Kyle Brady
d. Mike Vrabel
2. If he weren't a football player, this Patriot would like to be an animator for Disney.
a. Laurence Maroney
b. Ben Watson
c. Stephen Gostkowski
d. Ellis Hobbs
3. One Patriots player has two brothers who are professional baseball players. The player is:
a. Heath Evans
b. Matt Cassel
c. Eugene Wilson
d. Lonnie Paxton
4. This Patriots player will shortly be opening five Dunkin' Donuts franchises in the south.
a. Donte Stallworth
b. Heath Evans
c. Vince Wilfork
d. Wes Welker
5. One player owns a restaurant with former Celtics star Antoine Walker. Who is he?
a. Randy Moss
b. Junior Seau
c. Donte Stallworth
d. Troy Brown
6. One Patriots player plays the trombone. This player is:
a. Rodney Harrison
b. Logan Mankins
c. Ben Watson
d. Richard Seymour
7. This player was also drafted as a baseball player and was Josh Beckett's teammate in Class A ball.
a. Kelly Washington
b. Matt Cassel
c. Stephen Gostkowski
d. Mel Mitchell
8. Speaking of baseball, this player was drafted as a catcher out of high school by the Montreal Expos but chose to go to college instead.
a. Matt Gutierrez
b. Tom Brady
c. Mike Vrabel
d. Tedy Bruschi
9. Last off season this player interned at two Providence RI restaurants in preparation for opening his own sports bar and grille.
a. Jarvis Green
b. Ty Warren
c. Dan Koppen
d. Matt Light
10. Hockey Hall of Famer Wayne Gretzky and this player are from the same hometown.
a. Kyle Eckel
b. Nick Kaczur
c. Russ Hochstein
d. Larry Izzo
Put your answers in the comment section, the answers will post in 24 hours.