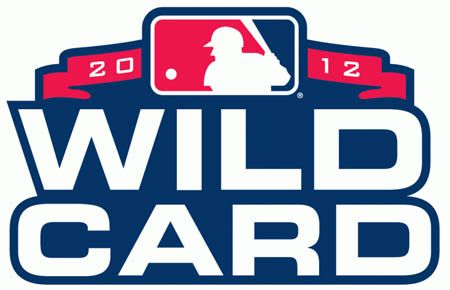 It's that time of year again where the MLB Playoffs take place. And for the first time, we have something different.
When Bud Selig added another wild card team in each league, it made things all the more interesting as we saw in the races down the stretch. And now, Selig's plan takes to fruition as the 2012 MLB Playoffs kick off tonight on TBS.
Here's the breakdown with announcers:
National League:

@
Time: 5:07 p.m.
Announcers: Brian Anderson, Ron Darling, Joe Simpson and Tom Verducci
American League:

@
Time: 8:37 p.m.
Announcers: Ernie Johnson, John Smoltz, Cal Ripken and Craig Sager
H/T to Fang's Bites for the announcing crews
Follow Ian on Twitter @soxanddawgs. And be sure to like us on Facebook as well.