Back by popular demand yet again is our look at the Hotties of the 2012 NCAA Women's Tournament.
After the NCAA Women's Tournament Selection Show, we perused all the rosters of the teams invited and picked one player from each team deemed worthy for this post.
Some may not agree with my selections and that's okay. You can let us know in the comments. There are some repeat winners from last season.
Please give credit if any of the pictures are used. Thanks. They are broken down by region.
Kingston Region: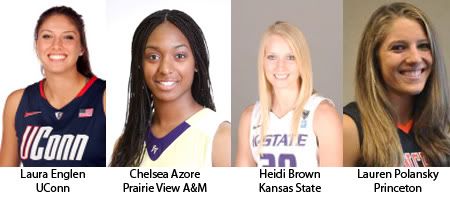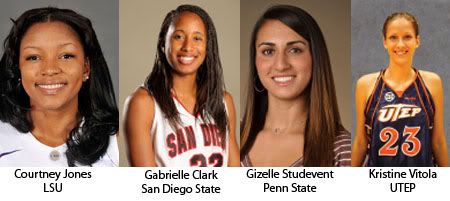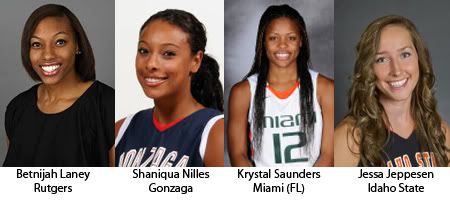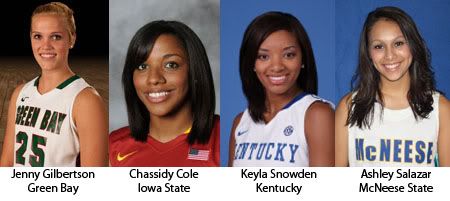 To continue reading, please click on the read more button below if you're on the home page.
Raleigh Region: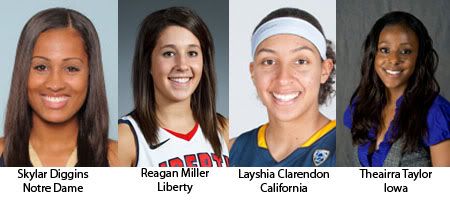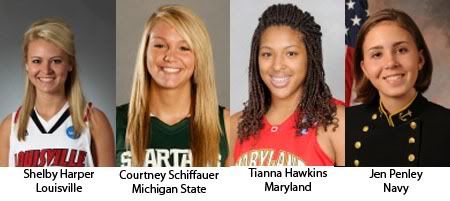 Des Moines Region: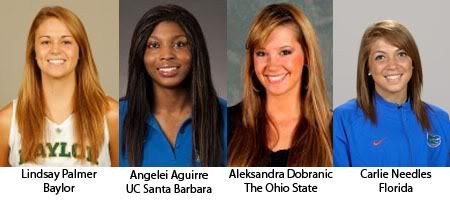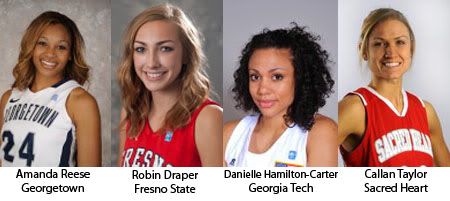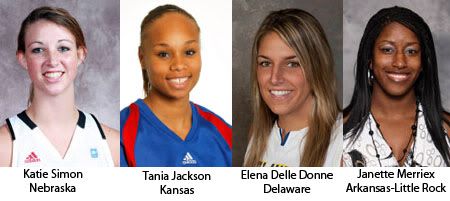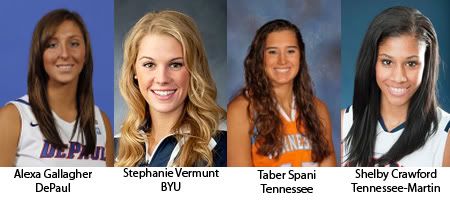 Fresno Region: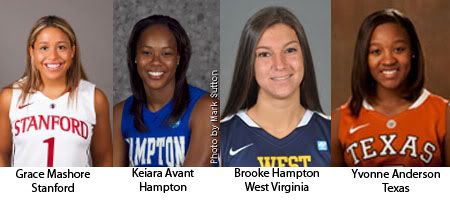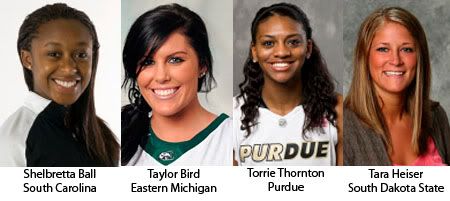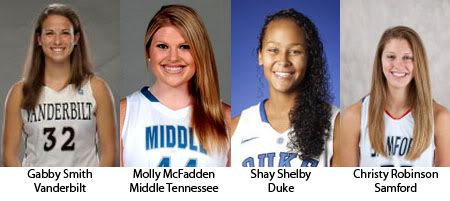 Follow Ian on Twitter @soxanddawgs. And be sure to like us on Facebook as well.