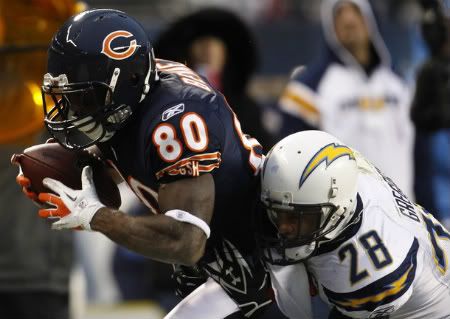 The New England Patriots dipped into the free agent market again and this time came out with safety Steven Gregory, formerly of the San Diego Chargers. Gregory signed a three year contract worth between $2 million and $3 million a season.
The 5′ 11″, 195 pound safety, who grew up in Staten Island, went to Syracuse University. He has also played cornerback as well as special teams since coming to the Chargers as an undrafted free agent in 2006. In 2010, he was suspended for 4 games for PED use.
The speedy Gregory, 29, is expected to play along side S Patrick Chung and solidify the defensive backfield.
Follow Steve on Twitter @SteveMichaelsII
Photo credit: Reuters Pictures