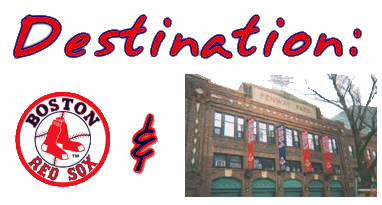 Amalie Benjamin's Red Sox minor league notebook
Pawtucket Red Sox
The Pawsox season is over.
Final International League Standings
Portland Sea Dogs:
Portland tied up the series with Trenton at 1 game each with a 3-2 win in 13 innings.
Final Eastern League Standings
Lancaster Jethawks:
The Jethawks open up the Cal League Playoffs on Saturday.
Video of the Jethawks offense.
Final California League Standings
Greenville Drive:
Final South Atlantic League Standings
Lowell Spinners:
The Spinners lost to Brooklyn 3-2 on a balk in the 11th inning.
If you would like to listen to any of the games from your favorite Red Sox minor league team, head over MILB.com Gameday Audio. It's free to sign up.