Another round of conference realignment and another time the UConn Huskies have been left out of the mix.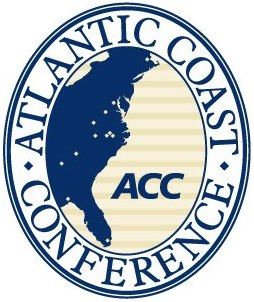 According to a report from ESPN, the ACC has decided to add the Louisville Cardinals to the conference over UConn.
The ACC's presidents and chancellors voted to add the Cardinals Wednesday morning to replace Maryland, which will leave for the Big Ten in 2014.
The ACC also considered UConn and Cincinnati for membership. However, sources told ESPN the league only wanted Louisville because there is a sense among league presidents that the ACC can add more schools at a later date if the ACC lost any other schools.
When the ACC had first taken Pittsburgh and Syracuse from the Big East, UConn had thought to have been one of the schools considered then. But their move had been blocked by then Boston College AD Gene DeFilippo because of lawsuits filed by the then Connecticut state attorney now US Senator Dick Blumenthal.
Many had thought UConn would have a chance once he was out along with UConn president Susan Herbst's connections to the ACC. Obviously that's not the case.
Now once again, UConn is left in the wind of conference realignment.
Over the next few years, the Big East is adding nine schools to the conference for football. Some of those schools will be added in all sports as well.
Even with Louisville moving to the ACC, you really have to wonder if conference realignment is done. And if it isn't, you have to hope that UConn is not left of the mix.
Follow Ian on Twitter @soxanddawgs. And be sure to like us on Facebook as well.