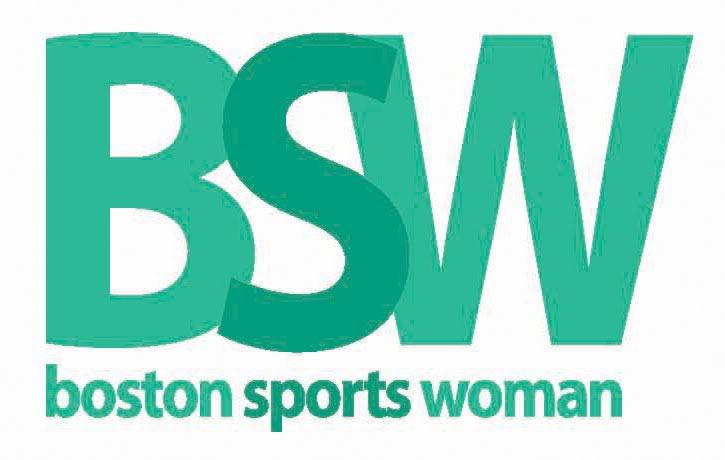 A couple of months ago I was contacted by Absolute Broadcasting General Manager Mike Winn about a new website targeted at active, sports minded women in the surrounding Boston and New England Area.
Winn represents multiple radio stations in Nashua, New Hampshire including WGAM Radio, 1250 AM Manchester, WGHM 900AM Nashua, and WSMN 1590 AM Nashua.
With that said, say hello to BostonSportsWoman.com the only online magazine dedicated to female sports fans in the Boston area.
I'm one of five featured bloggers, which also includes fellow Red Sox blogger Kayla Chadwick of Off the Monster.
I encourage everyone to check it out and pass the word around. The site promotes Boston sports, health and fitness, and events, including fundraising for charities. You can become a fan on Facebook and follow BSW on Twitter.
Amanda Bruno is a freelance sportswriter for The Springfield Republican and also writes weekly features for the Plus Papers on Wednesdays. She also writes over at Batter-up with Bruno where she shares her thoughts about the Boston Red Sox and the Boston sports media. You can follow her on Twitter @batterupbruno and can reach Amanda through email at brunosportshawk[at]gmail.com.