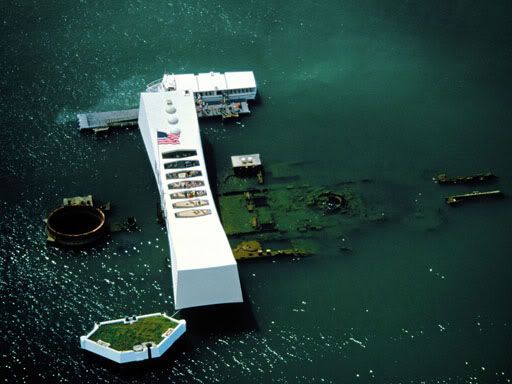 Please take a moment of your day today to remember the people who gave their lives on this day back in 1941 defending our country. If you ever go to Hawaii, I highly advise going over to Pearl Harbor and doing the tour (I've been twice).
It will leave you speechless.
Also please take a moment to read this former reporter's story about Honolulu after Pearl Harbor. This story was written 71 years ago but was never filed.
Follow Ian on Twitter @soxanddawgs. And be sure to like us on Facebook as well.