Just like CPTV did, SNY will have live streaming coverage of the UConn Huskies women's basketball games for a nominal fee of course.
Here's the release:
NEW YORK – SNY, the official television home of the UConn Huskies Women's basketball program, today announced the network's live game streaming package for the 2012-13 UConn Women's basketball season. Beginning Monday, October 15th, fans can purchase subscriptions for the online streaming package by visiting uconnhuskies.tv. The service will launch on November 11th at 1:30pm when the Huskies – eyeing their 17th straight season-opening win – host the College of Charleston Cougars.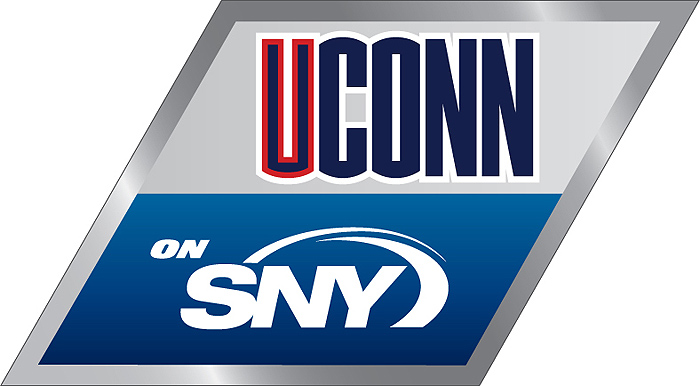 Fans will have the opportunity to view all 20 UConn Women's Basketball games on SNY – via their Mac or PC computer – at uconnhuskies.tv. The live streaming package will feature the following:
Online streaming access to SNY's exclusive 20 game schedule
Archived games available On-Demand
Exclusive video features with Head Coach Geno Auriemma
Exclusive video features with UConn Huskies players
Player interviews and expert analysis from SNY's on-air talent roster
SNY's digital media partner, MLB Advanced Media (MLBAM), will provide its video streaming technology infrastructure to power uconnhuskies.tv. MLBAM captures, encodes and distributes more live events than any other Internet company.
Subscription packages will be offered at $59.95 for full season access or at $19.95 for monthly access. More information can be found at uconnhuskies.tv.
Follow Ian on Twitter @soxanddawgs. And be sure to like us on Facebook as well.