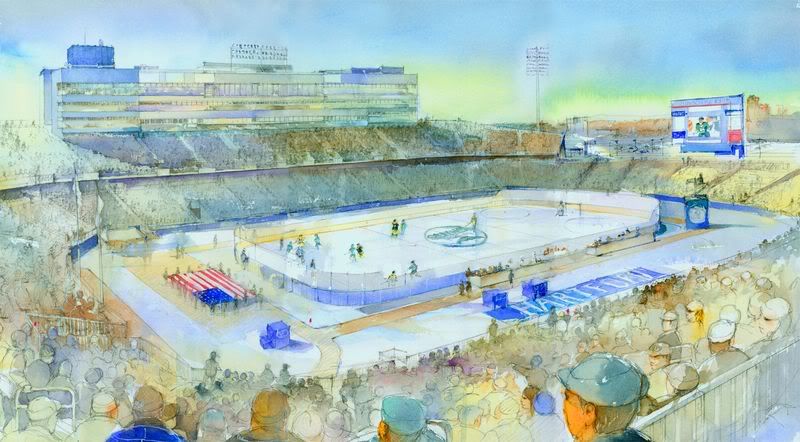 EAST HARTFORD, Conn. – The University of Connecticut men's and women's ice hockey teams will be playing an outdoor doubleheader at Rentschler Field in East Hartford on Sunday, Feb. 13 as part of the "Whalers Hockey Fest". The announcement was made on Wednesday as part of the unveiling of the event by Whalers Sports and Entertainment.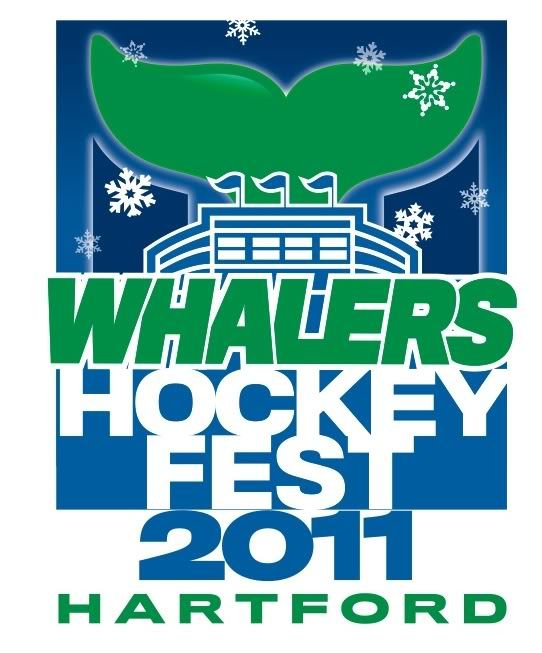 The UConn men's team will take on Sacred Heart in an Atlantic Hockey contest followed by the women's team facing Providence in a Hockey East game. Game times will be announced at a later date.
"The University of Connecticut is excited to participate in this celebration of hockey in Hartford," says UConn Director of Athletics Jeff Hathaway. "We thank Howard Baldwin and Whalers Sports and Entertainment for incorporating a `UConn Day' as part of the `Whalers Hockey Fest'. This is a special opportunity to spotlight our men's and women's hockey programs. In addition, it will be a memorable experience for our student-athletes, coaches and fans. Given the close proximity of the participating teams, we hope that UConn supporters as well as hockey fans throughout the region will make plans to join us for this unique event at Rentschler Field."
Rentschler Field is the 40,000-seat home of the UConn football team. It is owned by the State of Connecticut and managed by Bushnell Management Services.
"It's very fitting that the UConn men's ice hockey program is involved in the Whalers Hockey Fest," said Husky head coach Bruce Marshall. "We just celebrated the 50th anniversary of our program and many of the early games of our team were played outdoors. In addition, Todd Krygier, one of our program's most prominent alumni, played for the Whalers for two seasons. We are hoping that the success and exposure that Rentschler Field has provided for our football team will do the same that night for our men's hockey team."
The 10-day Whalers Hockey Fest could include as many as 20 outdoor games between professional, college, prep school and high school teams at Rentschler Field.
"I think this is an exciting opportunity to showcase UConn women's ice hockey, and the sport in general in a fun and festive atmosphere," says Husky head coach Heather Linstad. "It will be exciting for our student-athletes to say they played a game outdoors at Rentschler Field."
Festival Tickets for the entire event can be purchased online at WhalersSports.com. Information on individual game tickets will be forthcoming.
Note: Artist rendering of Rentschler Field courtesy of Whaler Nation