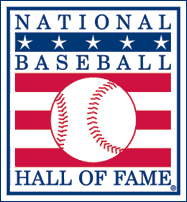 Tomorrow afternoon, the National Baseball Hall of Fame in Cooperstown will announce the 2008 inductees and I hope at this time we will be writing about how former Red Sox great and current NESN analyst Jim Rice got into the Baseball Hall of Fame.
Will this be the year for Rice, Rich "Goose" Gossage, Bert Blyleven and Andre Dawson? Will Mark McGwire get the necessary amount of votes this year or did his appearance in front of Congress back in 2005 kill those chances?
Only time will tell and tomorrow afternoon we will know the answers to those questions.