Last week, the UFL announced that the franchise in New York would relocating to Hartford and playing at Rentschler Field for at least the next two years. They went out and hired Connecticut native Chris Palmer as their coach and general manager.
Now they need our help with a new name for the team.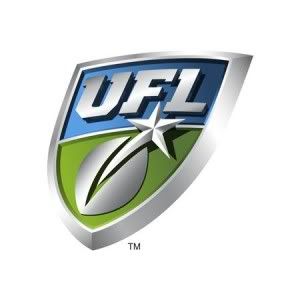 The UFL and Hartford franchise are in search of a new name and need the fans help in naming it. They are running a contest that will give three random winners the chance to win the "Ultimate Fan Experience".
"ULTIMATE FAN EXPERIENCE" PRIZES:
Four (4) Suite passes
Four (4) on-field pre-game passes
Opportunity to meet the team's head coach on the field during pre-game
PA recognition during game
Here are the names that we the fans can choose from:
Hartford Knights
Hartford Guardians
Hartford Travelers
Connecticut Yankees
Head over to CTNow.com and place your vote along with your entry to have a chance to win the "Ultimate Fan Experience".