It looks as though the United Football League is coming to Hartford.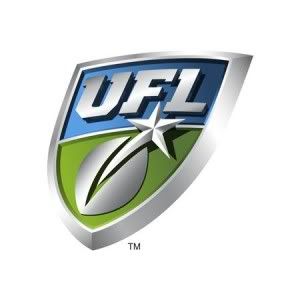 According to the UFL website, there's a press conference at Rentschler Field on Tuesday afternoon. And from the looks of it, it looks like Hartford will be getting one of the expansion teams.
Hartford had been on the list of original franchises when the league was first proposed but the UFL ultimately went with four teams in it's maiden season.
This will be the third professional franchise in Connecticut joining the Connecticut Sun and Hartford Wolfpack.
Here's the details of the presser:
The press conference on Tuesday will be shown live on ufl-football.com beginning at 11 a.m. Eastern/8 a.m. Pacific.
WHAT:
Join UFL Commissioner Michael Huyghue and Governor of Connecticut M. Jodi Rell as they make a major announcement regarding the United Football League.
WHO:
Michael Huyghue, UFL Commissioner
M. Jodi Rell, Governor of Connecticut
WHEN:
Tuesday, February 16, 2010 at 11:00 AM
WHERE:
Rentschler Field