Nike has taken over the apparel and uniforms for all 32 NFL teams from Reebok and on Tuesday, Nike released the new uniforms for all teams, including the Patriots.
Here's a look at the uniforms and glove: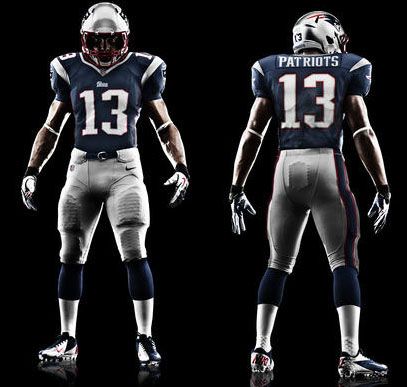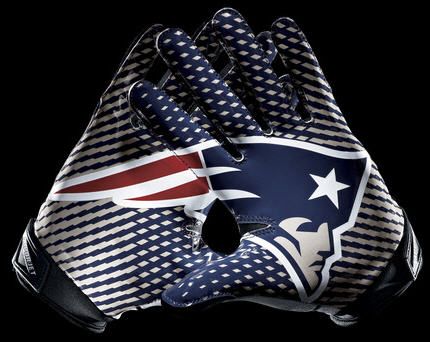 You can see all about the uniforms including technical aspects as well as the new uniforms for all 32 teams at NikeInc.com.
More pics of the uniforms are available at NFL.com.
Follow Ian on Twitter @soxanddawgs. And be sure to like us on Facebook as well.
photo credits: Nike, Inc