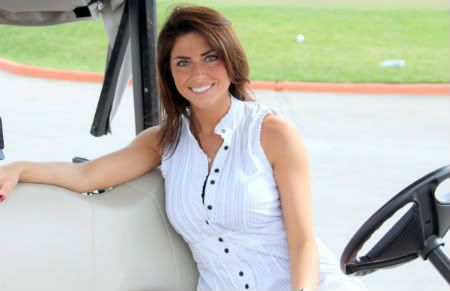 With Heidi Watney not having her contract renewed and heading back to her native California, NESN was left without an in-game reporter for their Boston Red Sox coverage. But know, it appears that NESN has filled the role.
According to Chad Finn of the Boston Globe, NESN will name Jenny Dell to the position. Dell is or was currently working for ESPN.
Finn states that ESPN has already removed Dell's video content from their site.
I'd have to think that Red and Denton over at Surviving Grady are happy with this.
Follow Ian on Twitter @soxanddawgs. And be sure to like us on Facebook as well.
Photo credit: Jenny Dell Facebook page