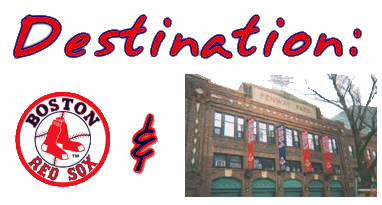 Pawtucket Red Sox
Jed Lowrie had two homers to lead the Pawsox to victory.
The Red Sox have a thing for knuckeballers.
International League Standings
Portland Sea Dogs:
The Sea Dogs won their 1,000th game in franchise history with a 3-2 win over the Senators on Sunday.
Lancaster Jethawks:
The Jethawks finally beat the Storm on Sunday 7-0
Greenville Drive:
The Drive were rained out in Hagerstown on Sunday and will play a doubleheader tonight.
South Atlantic League Standings
Lowell Spinners:
The Spinners pitching staff got lit up for 18 runs on Sunday against Oneonta
If you would like to listen to any of the games from your favorite Red Sox minor league team, head over MILB.com Gameday Audio. It's free to sign up.