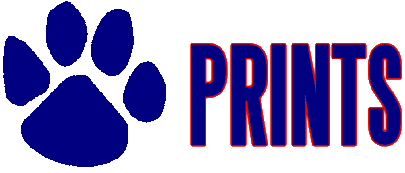 The field for the 2K Sports College Hoops Classic benefiting Coaches vs. Cancer has been announced. The UCONN Huskies Men's basketball team will open up with and host Morgan State on November 7th at 7 PM. The University of Buffalo will play Ohio Valley in the game before UCONN at 4 PM on the 7th. The winners will face off on November 8th for the right to go to Madison Square Garden to play in the semifinals.
The other hosts besides UCONNÂ are Memphis, Oklahoma and Kentucky. If UCONN does indeed make it to the semifinals, Kentucky could possibly be awaiting them at MSG.
The other matchups are as follows:
At FedEx Forum, Memphis, Nov. 5-6
Tennessee Martin vs. Memphis
Maine vs. Richmond
At Rupp Arena, Lexington, Ky., Nov. 6-7
Central Arkansas vs. Kentucky
Alabama A&M vs. Gardner Webb 
At Lloyd Noble Center, Norman, Okla., Nov. 8-9
San Francisco vs. Oklahoma
East Central Oklahoma vs. Denver
 Barring anything crazy, I'd expect UCONN, Kentucky, Oklahoma and Memphis all to be all facing off in MSG on November 15th.