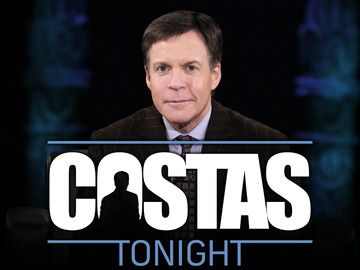 Other than a few parting words when he was fired from the Boston Red Sox, former skipper Bobby Valentine hasn't said much at all in the media, if anything.
Now, on Tuesday night, he'll sit down with Bob Costas. We can only imagine what he'll say but if you're interested, here are the details.
NEW YORK – October 22, 2012 – Former Major League Baseball manager Bobby Valentine, who was fired after his first season leading the Boston Red Sox, is scheduled to join Bob Costas, a 23-time Emmy Award-winning journalist and one of America's preeminent interviewers, on the latest edition of Costas Tonight, a 60-minute program, to air on Tuesday, October 23 at 10 p.m. ET on NBC Sports Network.
This will be Valentine's first sit-down interview since being fired by the Red Sox the day after the 2012 baseball season ended after his Red Sox finished in last place in the American League East for the first time in 20 years. It was Valentine's only season as manager of the Boston Red Sox.
In addition to Costas' sit-down interview with Valentine, NBC Sports' and Access Hollywood's Michelle Beadle will make her debut on Costas Tonight, joining Costas to discuss the top trending social media topics; and former NHL star and current NBC Sports Group analyst Jeremy Roenick will discuss the NHL lockout, and his experience going through a similar thing in 2005 when he lost an estimated $8 million in salary.
Follow Ian on Twitter @soxanddawgs. And be sure to like us on Facebook as well.