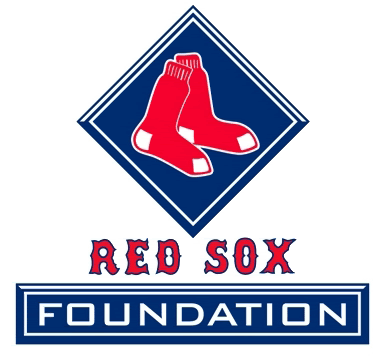 The Red Sox players and wives along with the Red Sox Foundation are bringing you a Picnic in the Park after the game today, weather permitting. They will be auctioning off some once-in-a-lifetime opportunities. If you are unable to attend, you can still bid on the following items by submitting a proxy form found here by 3 PM this afternoon.
Hit a Hole in One: A golf cart signed by the 2007 Red Sox.
On the Hunt with Mike Timlin and Tim Wakefield
Catch a Slice with Pitcher Mike Timlin
Catch a Slice with Third Baseman Mike Lowell
Domo Arigato, Mr. Matsuzaka… And 2 great tickets to a Red Sox home game
A Private Dinner with the Schillings Family at their Home – Plus Yankees Tickets
Can you spell "Wild Thing"?
An Unforgettable Labor Day with Captain Jason Varitek
Be a Gamer with Second Baseman Dustin Pedroia
For the Red Sox Loving Family
You Too Can Swing Like Kevin Youkilis
Relax! Art and Massage – a Double Play!
Your Very Own Picnic
All Star Meet & Greet with Hideki Okajima
Have a Happy Red Sox Holiday
All proxy bids must be placed 3 PM. For more information head over to the Red Sox Foundation website.