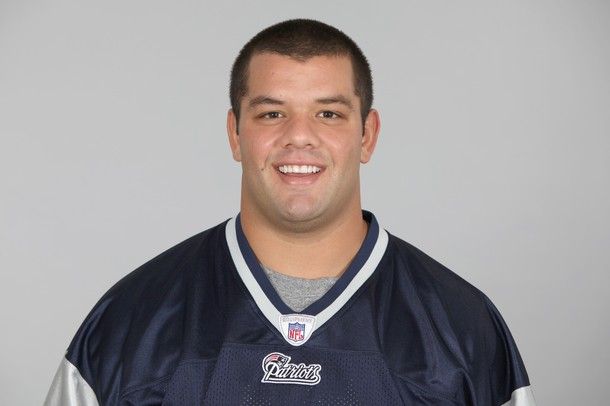 RB Eric Kettani, a Naval Academy graduate, who has been with the Patriots the last year in training camp has been granted his release from the U.S. Military and allowed to return to the Patriots on a full-time basis.
He was granted select reserve status last year after having served two years in the active military and was allowed to attend training camp. As a selective reserve he was to promote the Navy and do charitable work in his free time from the Patriots.
After earning a spot on the practice squad Kettani was summoned back to active duty by the Navy last October. Kettani appealed the Navy ruling, which was ultimately overturned on Wednesday.
The team released Kettani last season when he was recalled to preserve the roster spot but had hoped the military would reconsider prior to the end of the season.
He is now free to pursue his NFL career on a full-time basis and was a Patriots voluntary workout's last week.
You know this absolutely thrills Bill Belichick, an Annapolis native whose father Steve coached and scouted for the Naval Academy, who holds the military players in very high regard because of that connection.
Look for Kettani to compete with Danny Woodhead, Stevan Ridley and Shane Vereen for carries in camp.
Follow Steve on Twitter @SteveMichaelsII
photo credit: Getty Images